LA ROCA VILLAGE OUTLET SHOPPING DAY /6 hours
This interesting shopping tour is very suitable for cruisers in Barcelona or Palamos port and also for hotels located in Barcelona .
The Best plan for couples and families who love shopping and big boutiques with a touch of elegance.
We will depart from reception with our minivan at 10am enough to get there on time for the opening time of the stores ,
Discover all the boutiques. jewelery, watches, clothes, shoes..a lot more.
Elegance, luxury, variety, sports, casual, smart suits, you can find everything you need in La Roca Village outlet stores .
There is a 30 minutes break for a snack or drink ( not included on price ) and free time for shopping " a tu aire " . The time for returning to the hotel is in the afternoon at 16h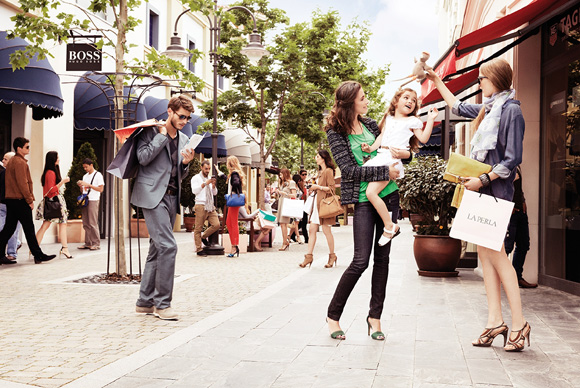 The price is 100 euros per person , but after 2 clients in this shopping experience there is a set price of 300 euros . Up to 8 persons. Free drinks and waters served on board the minivan.
Please follow this link for more details about LA ROCA VILLAGE OUTLET STORES: